Alternate Christ Illusion Cover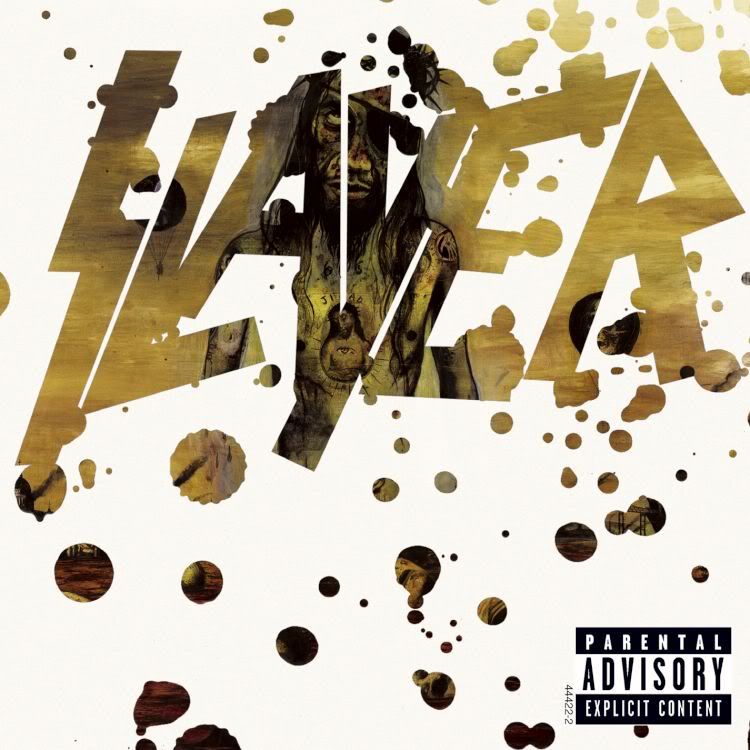 For those who wish to buy Slayer's latest at Wal-Mart (or other record chain that is easily offended),
here's
what you'll be getting on the cover. Hard to imagine the cover being any worse, but there you go.
This might be the right time to say that I've never been too fond of any of Slayer's covers. Ah well, it's the music that counts, right?